Being in business is about being a part of the community. We're proud of our commitment to our team and our contributions to our community.
Get a Quote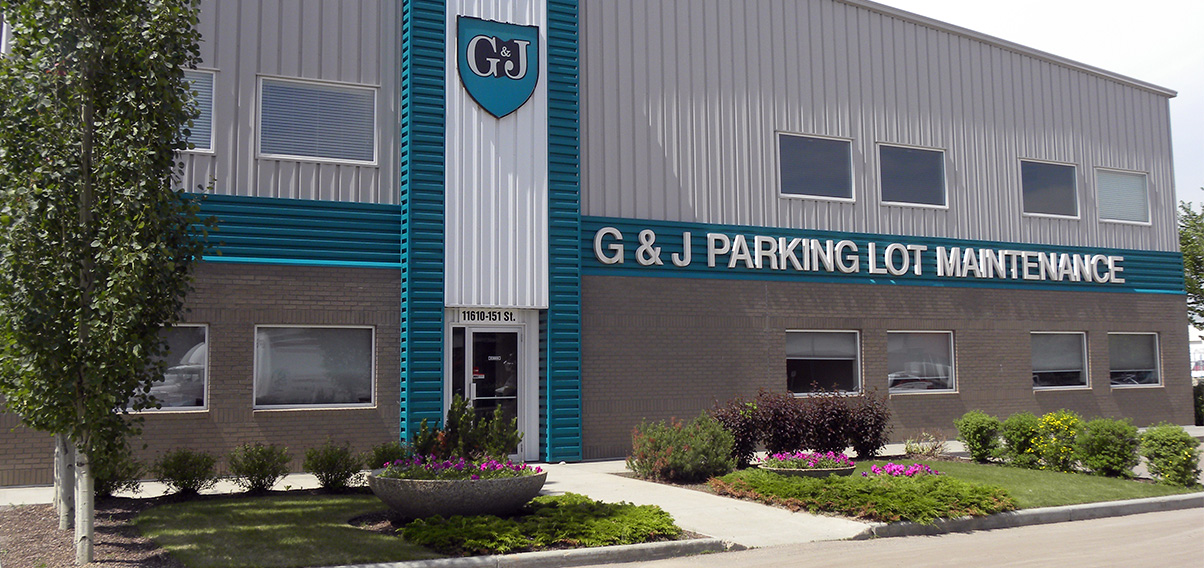 A Long, Proud History
In 1964, two men slapped together some straight wooden edges and some paint rollers to mark out parking lines. Their continuous desire to advance their business and grow their skills brought more opportunities to their door. At one point, a customer asked if the partners would consider sweeping his lots. The first rule of running a successful business is to do what is in demand now.
As Edmonton continued to grow, the need for more services increased. Staffing and equipment became requirements for this fledgling company. Asphalt, concrete, roads and earthwork were natural developments for us. Our creativity, dedication to our clients and stringent safety record are what keep us one of the most successful companies in our industry. We now employ nearly 150 people and remain the City of Edmonton's largest snow removal contractor.
A Company and a Family
Being a good corporate citizen means having a love for our team and culture. We are members of a community, and we consider our team our family. The energy within our workplace is professional, yet gentle and casual. We believe in bringing value to our staff, and this is critical to how we operate and make decisions.
Our Global Family
As a fundamental part of our business, we offer our team members (and members of their families) ways to bring more to members of our greater human family. In the same way that we are proactive with our work, we are proactive with our charities. We are regular donors for a number of local Edmonton charities, and we have fostered deep relationships with a number of local and international charities in community building, education, health care and youth.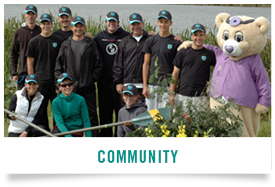 We support many local and international charities that we are deeply committed to.
Find out more about our team involvement, community engagement and charity contributions.
Contact Us