We have the expertise and equipment to help you keep your properties clean with our street sweeping, snow removal, and sanding services.
Get a Quote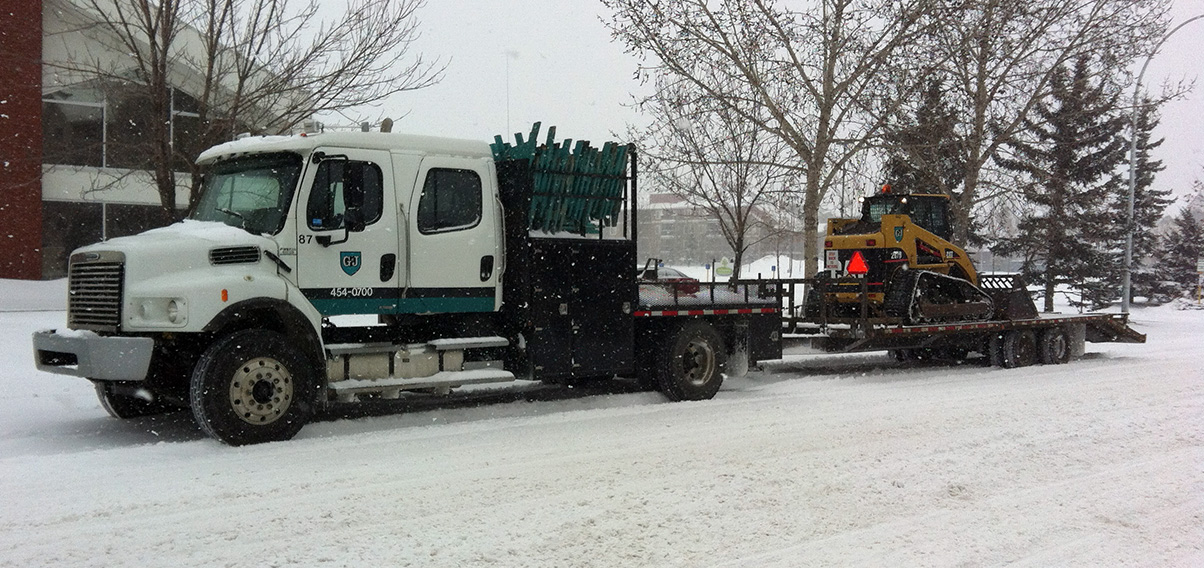 Improve safety and reduce interruptions in your business with our street sweeping services.
Learn more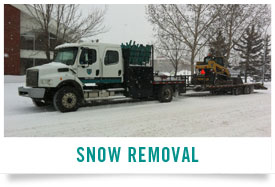 We have flexible service options, so your site stays clear, whenever snow falls.
Learn more