With Alberta's harsh winters, snow removal goes a long way. We all get caught in the cold, but you and your customers shouldn't have to suffer through the snow.
Get a Quote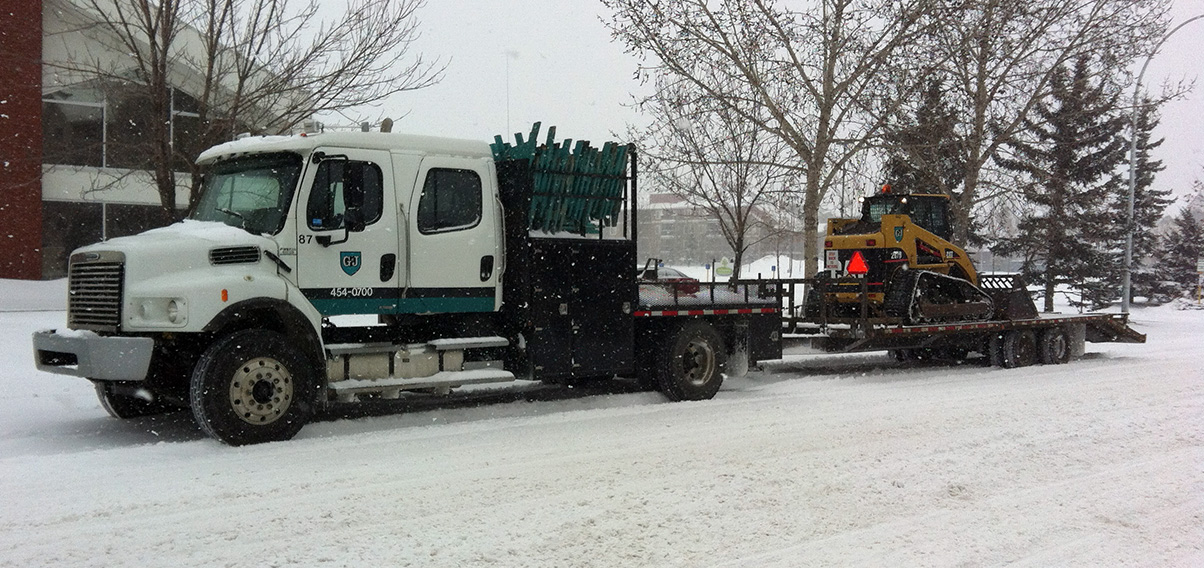 Snow Removal
Whether a typical January Edmonton snow storm or a freak storm in April, your snow removal needs to be timely, trustworthy, and thorough. Only one thing is certain about snow in these parts: You have to be ready for whatever hits you, whenever it hits you!
We offer hourly, per occasion or monthly snow removal contract options tailored to fit your needs that is backed by a company with over 50 years of snow cleaning experience. Whether you need day or nighttime snow clearing, parking lot snow removal or sidewalk snow removal, parking lot sanding or need ice melt applied to your sidewalks, we guarantee prompt service to keep your property clean and your business running.
Have peace in mind, no matter what the prairies throw at you.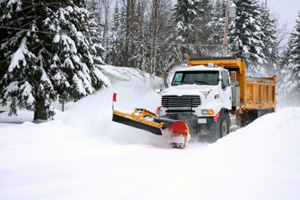 Priority Service Snow Removal
For those who prefer to plan ahead, our priority service snow removal list ensures you'll always beat the rush at the time it matters most. We never stretch ourselves too thin, so you'll never have to wait behind a long queue of clients, no matter how much it snows or when.
Contact us today for a free quote
General Service Snow Removal
If you haven't signed up for our priority service, don't worry. As one of the largest private snow removal contractors in the city, we're able to handle both the expected and unexpected.
Contact us today to schedule your snow removal