Why shouldn't beauty enjoy longevity? With the right landscape expertise, your property will stand the test of time.
Get a Quote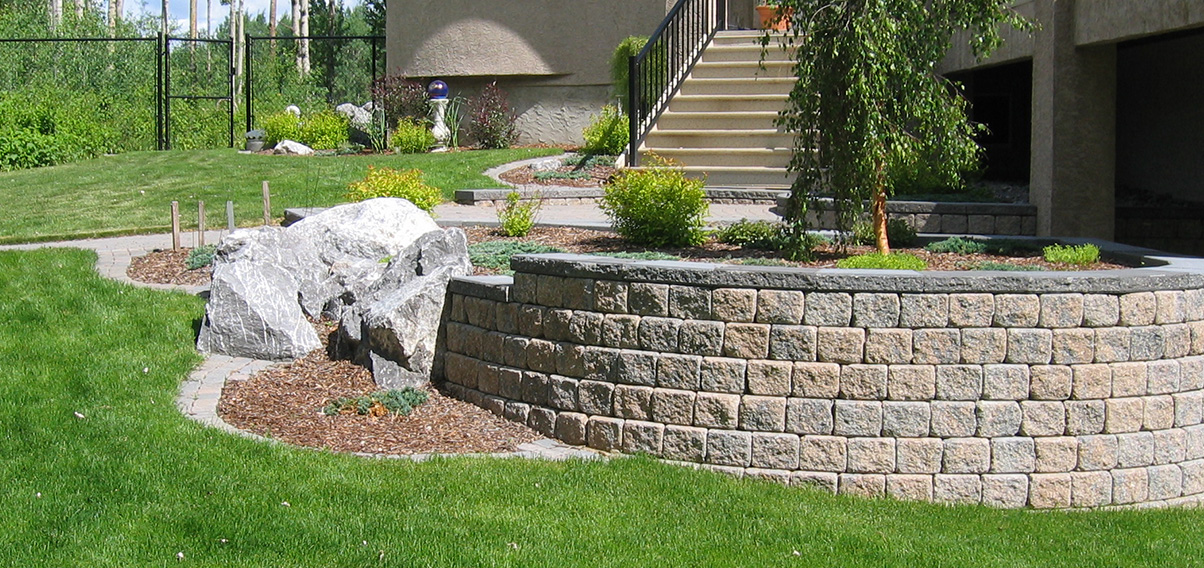 Landscape Maintenance
Well maintained landscaping ensures efficient use of resources such as water and fertilizer, keeps your property looking polished for your customers and guests, and enhances your property value.
We know it's easy to let maintenance slide amidst the hustle and bustle of everyday operations, which is why we offer a "set it and forget it" type service. We will consult with you to determine your maintenance needs and then schedule regular maintenance visits. That means that you never have to remind us what needs to be done or when you're due for another maintenance visit.
Having an outdoor space you're proud to show will be one less thing to think about.