As builders, designers and problem solvers, we understand the power of creative thinking, hard work and team spirit. We actively share that commitment of making the world a better place for kids through our supportive action & charity support.
Get a Quote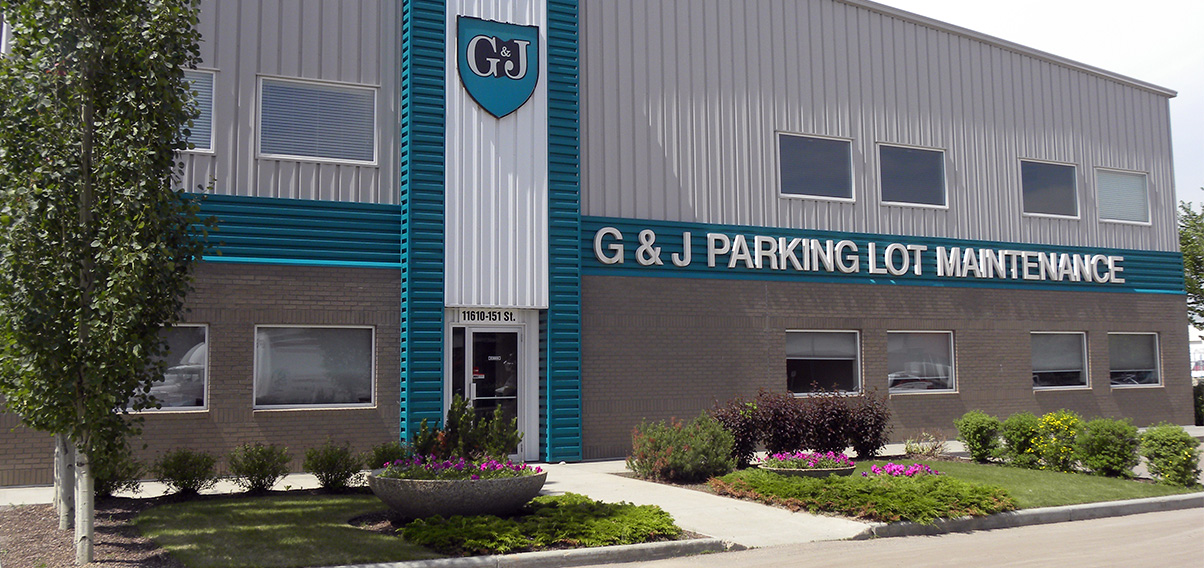 Community
Although we support many local and international charities, there are two charities that are close to our hearts, and we remain deeply committed to them.
Bulembu
High up in the rolling hills where Swaziland borders South Africa, a town is fighting to survive.
The people of Bulembu have been ravaged by economic hardship and an AIDS crisis that has affected nearly half of the population.
In 2001, the town's major economic driver, a mining company, shut its doors after over 60 years in operation, causing incredible strife for its citizens.
But with the help of globally active, community minded people, Bulembu is a word synonymous with change for the better.
For years, a group of leaders, organizations and companies have coordinated with the community to architect a vision and action plan. These efforts have been transforming the town into a strong, sustainable and supportive settlement, setting the cornerstone for the future of Swaziland.
We have been active with this program for several years, working on both the planning level and the ground floor. Each year, employees are permitted to travel to Bulembu to work on development projects with the Bulembu organization.
Traveling to volunteer in Bulembu has become an annual highlight for our staff. The deep connections we all share with the people of Swaziland is a powerful reflection on the value of skilled work combined with a unified vision to improve the lives of our human family.
If you would like more information on Bulembu's vision and program, or if you'd like to donate, visit their website at https://www.bulembu.org.
Row for Kids
During Leduc's late summer, a not-so-quiet event bubbles up on the shores of Telford Lake. The annual Row for Kids Festival is a joint fundraiser for the Stollery Children's Hospital and the Edmonton Rowing Club.
Each year there are nearly two-dozen teams training and readying themselves for the tournament showdown. G & J has a bold team that fundraises, trains, and has a lot of fun. In many cases a dry boat is a victory, but more importantly, the funds raised help children and their families in our community.
Since its inception, Row for Kids has raised hundreds of thousands of dollars for its charities. You can find out more about the festival by contacting us or by visiting their website at https://rowforkids.com.