Dust and dirt can muddy any operation. Our seasonal sweeping services will make sure that grime and grit stays off your property and out of the way of business.
Get a Quote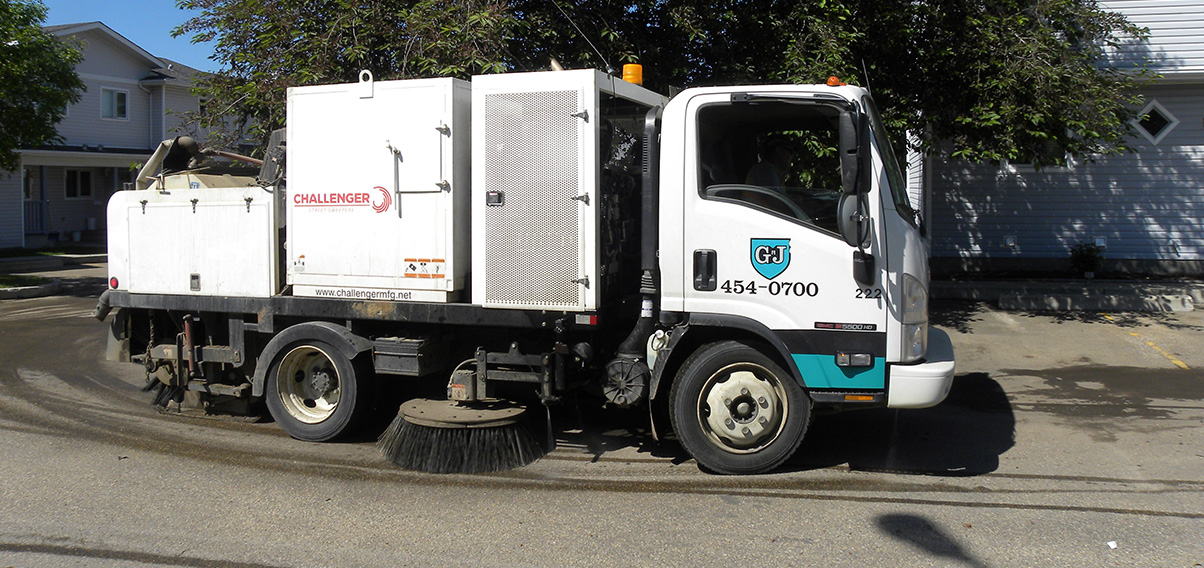 Sweeping
Clean streets and lots can improve air quality, enhance safety, and give a more polished look to visitors. From spring cleaning to mid-season maintenance, we'll make sure the dustbowl stays off your property.
Convenience
We know that street sweeping can't get in the way of day-to-day operations. Whether it's after hours or at a time of day with the lowest traffic flow, our crews will sweep when it's most convenient for you.
Minimal interruptions mean minimal downtime. It's that simple.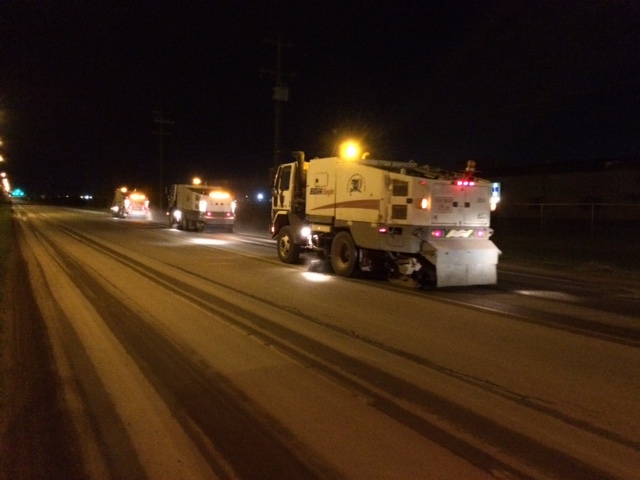 Quality
As always, G & J believes that any job worth doing is worth doing well. We take the time to make sure your street or lot is as clean as it can be.
No compromise. No disappointment.
Municipalities:
Keep highways, streets and meridians fresh and functional.
Private Properties:
Send the right message to visitors by keeping your lots and roadways as tidy as your lobbies and halls.
Construction Sites:
Take the chaos out of the cleanup with reliable and thorough service.
Industrial Sites:
Keep the site safe with roadways and pathways free of dirt and debris.