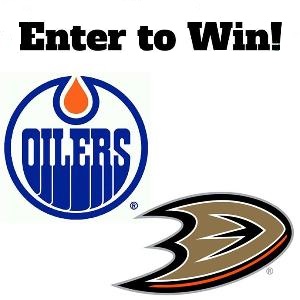 Who wants to see oilers Phenom Connor McDavid play?
G&J is having a contest for 2 center ice GOLD tickets to an upcoming oilers game vs. the Aneheim Ducks on March 28th.
In order to win – all you have to do is like our facebook page and you will be entered to win.
*Everyone is eligible to win. The winner will be drawn on March 21st.*
Click HERE to visit our Facebook page.