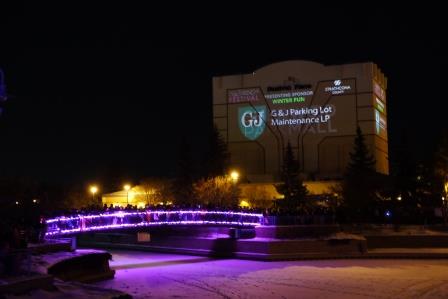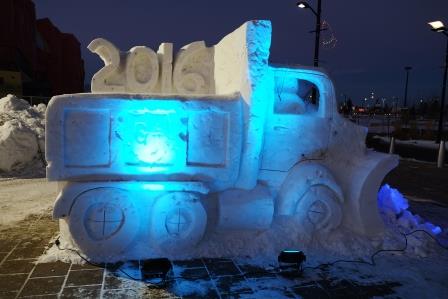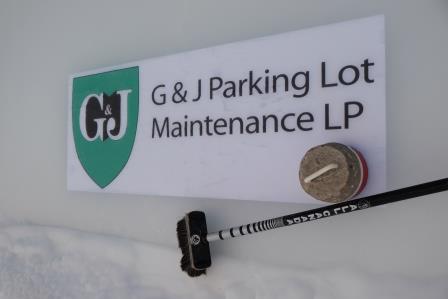 G&J was thrilled to participate in the Strathcona County New Year's Eve Festival. There are fun activities for the kids including an outdoor luge, ice skating, face painting, and lots of other engaging things to do with the whole family. We even had a custom display of a G&J snow plow that turned out great. 
This year we had our own G&J "Winter Fun" section where we featured:
Sleigh rides
Snow shoeing
Jam can curling
S'mores
Broom ball
Building blocks
Check out this short video by Production World that highlights some of the outdoor portions of the festival. 
It's an awesome family event and we hope you can join us next year!