Being in business is about being a part of the community. We're proud of our commitment to our team and our contributions to our community.
Get a Quote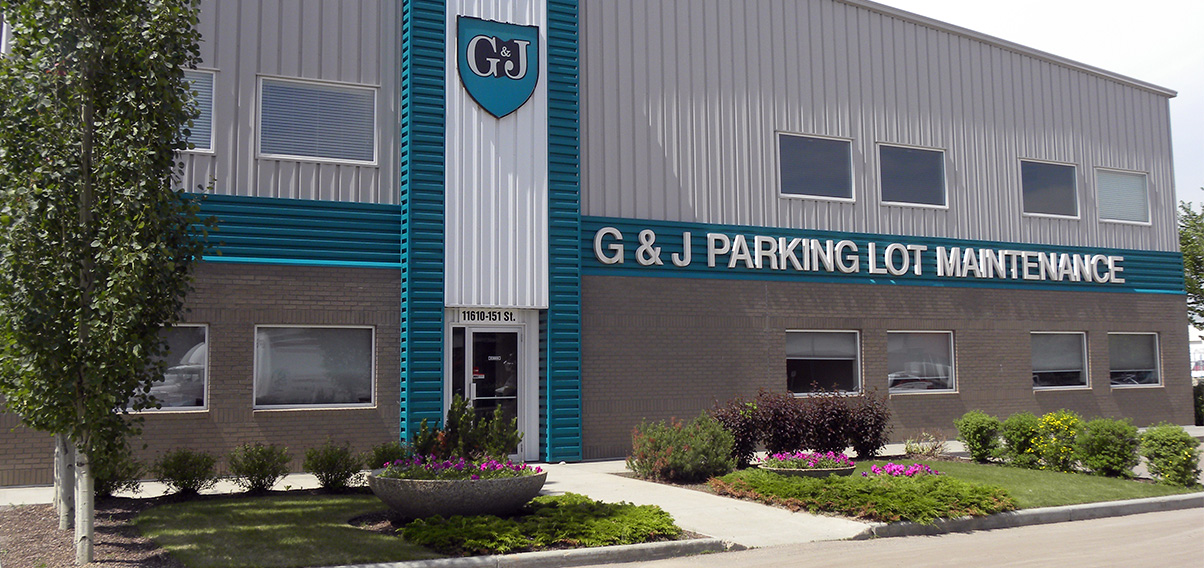 Who wants to see oilers Phenom Connor McDavid play? G&J is having a contest for 2 center ice GOLD tickets to an upcoming oilers game vs. the Aneheim Ducks on March 28th. In order to win – all you have to do is like our facebook page and you will be entered to win....
G&J was thrilled to participate in the Strathcona County New Year's Eve Festival. There are fun activities for the kids including an outdoor luge, ice skating, face painting, and lots of other engaging things to do with the whole family. We even had a custom...